Make your website visible.
I'll take a look at your site and email you what I recommend to improve your online visibility.
---
---
I have three packages to get your existing website performing well.
Coaching
Basic technical optimization
Research keywords
Topic ideas for increased traffic
Monthly website backup
Monthly report, showing customer metrics
Monthly recommendations of what you should focus on to build your site
Coaching Plus
Includes all of the Coaching tier
Content coaching for increased traffic
Deeper keyword research and data
Page editing to create optimized content that generates leads
Conversion tracking to aid in optimization
Backlink checks to ensure optimal search engine rankings
On-page seo
Structured data
Social Media Coaching
Visible Deviation
Includes all of the Coaching Plus tier
Creating optimized content
A blog created and updated with relevant content
Social Media creation and upkeep
Video and other media content creation
---
Website Hosting Available
My plans includes hosting the website on a fast server, regular backups, and malware scans. Any additional service can be added, just visit mt À la carte page to see my offerings.
---
About Me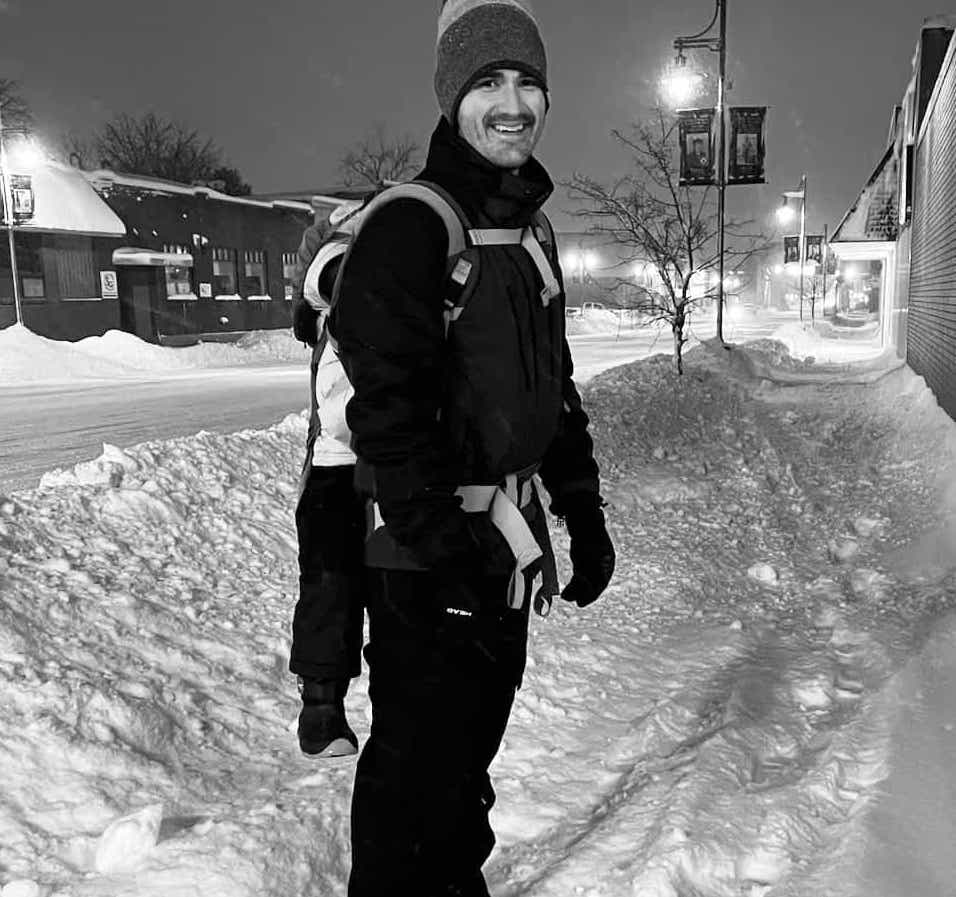 I am Nathan Irvine, co-founder of Visible Deviation.
I am a perfectionist, entrepreneur, and digital creator since age 10. My background includes photography, Mac repair and data recovery, website design, business creation and consultation, and now, website optimization.
I know a little bit about a whole lot in the tech world. I am a driven and creative individual who values and understands the importance of excellent customer service.